Razer is now part of the 'Custom Mechanical Keyboard' gang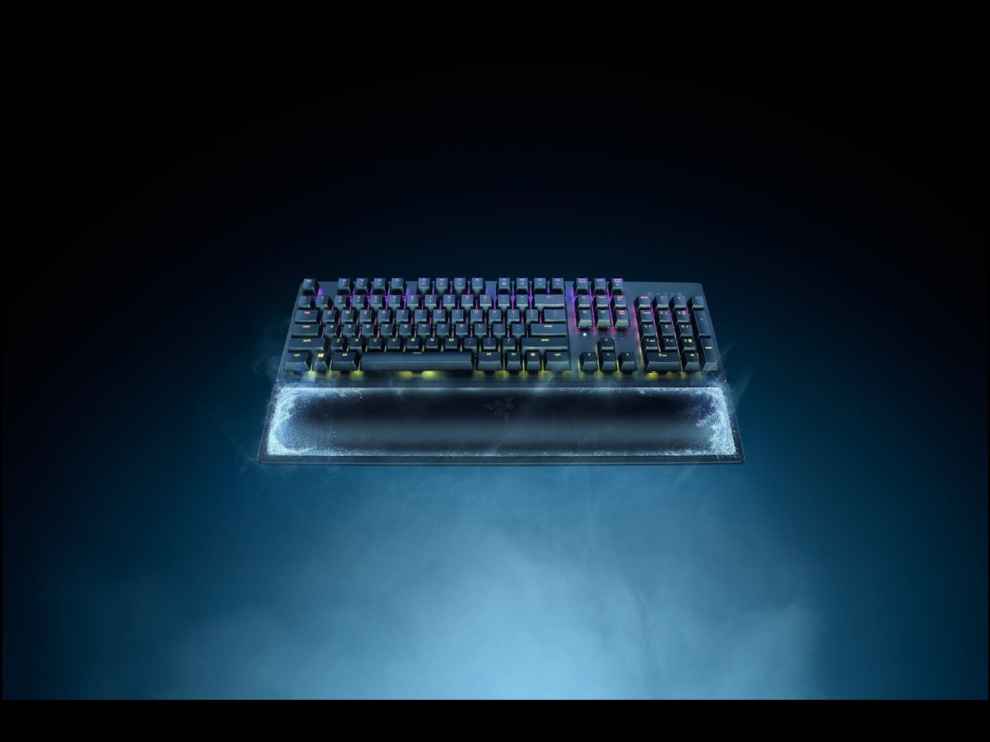 Razer is now part of the 'Custom Mechanical Keyboard' gang
Razer just released its own set of custom keys: the Razer Phantom keys, a coiled USB cable, and some wrist rest. Razer ergonomic wrist rest and Pro wrist rest, to go along with their line of mechanical keyboards. Although many accessories of the same type have been on the market for a long time, since Razer has released its own set of accessories now, fans are expecting them to have quality and durability.
Coming to the wrist rest first, there are two variants released by Razer here. The Razer Ergonomic Wrist Rest and the Razer Pro Ergonomic Wrist Rest for full-size keyboards. Both editions will come with non-slip rubber feet so that the wrists do not serve as an obstacle to the keyboard and move it in the direction of the applied force and both will be compatible with all full-size keyboards. Razer has yet to introduce the smaller tenkeyless (TKL) versions of these wrist rests, but we hope to see them at some point in the near future. The main difference between the Standard and Pro edition is the type of damping that has been used. The Standard Edition comes with a synthetic leather exterior with memory foam on the inside, while the Pro Edition comes with a special heat transfer fabric on the outside with a cooling gel-infused cushion on the inside. This will help players have long gaming sessions without wrist pain or sweat. The standard edition is $ 19.99, while the Pro edition is $ 34.99 on the Razer website right now.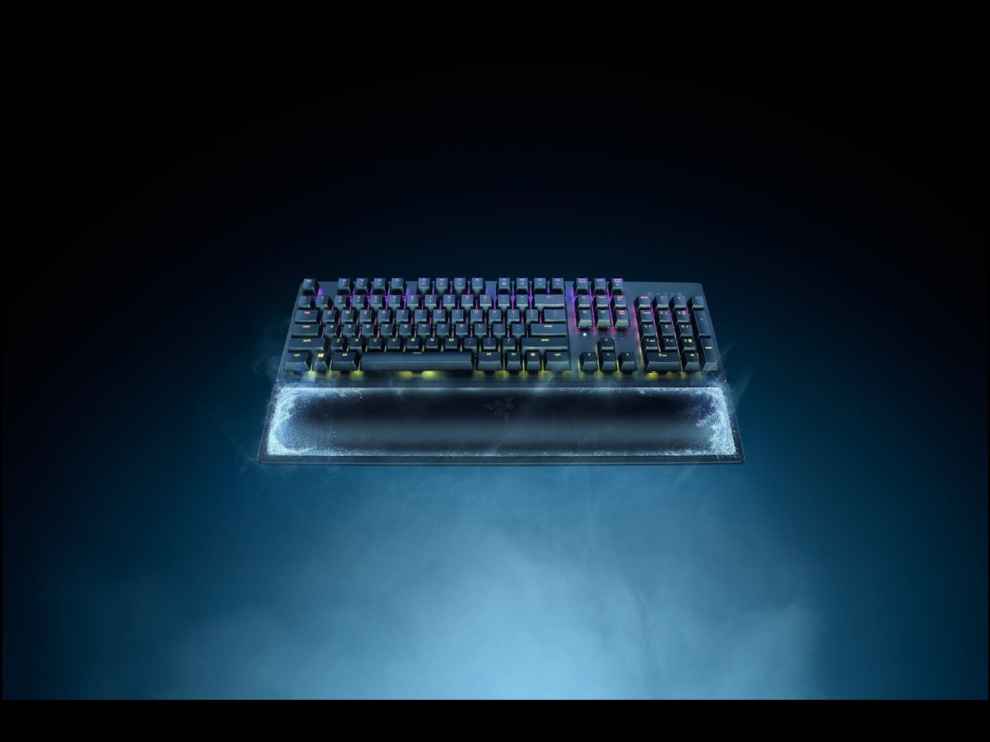 The Phantom Keycap Upgrade Kit features 128 keys and is made of ABS plastic. The keys have translucent sides for the RGB to shine through and will fit most cross-shaped axis switches. The keys themselves come in two colors: black and white, and according to Razer, they will fit their entire range of full-size, 60%, 65%, Tenkeyless, and full-size keyboards. The upgrade set is selling for $ 30 right now on the Razer website.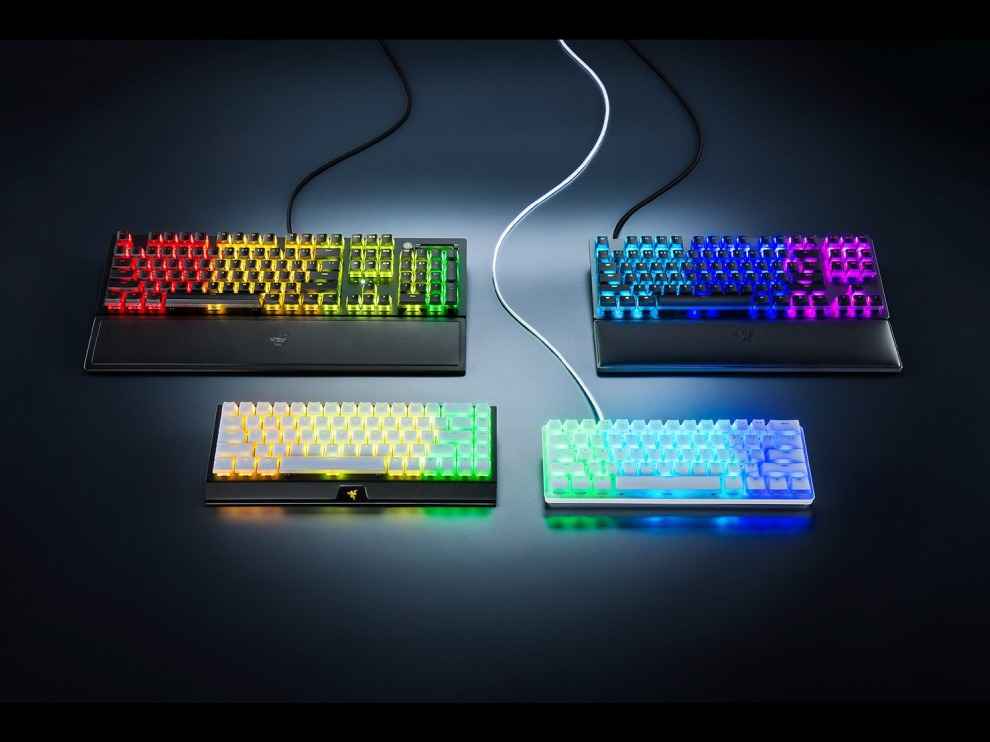 Lastly, Razer is also selling the PBT Keycap + Coiled Cable upgrade set. The set will include double-shot PBT keys that are typically much more durable than their ABS counterpart and the cable will be a USB-A to USB-C cable that will be twisted and braided. Both will come in different colors like Classic Black, Razer Green, Mercury White, and Quartz Pink. Users can even mix and match different colors to make their keyboard really different from others. Razer is selling this upgrade combo for $ 49.99 on its website right now.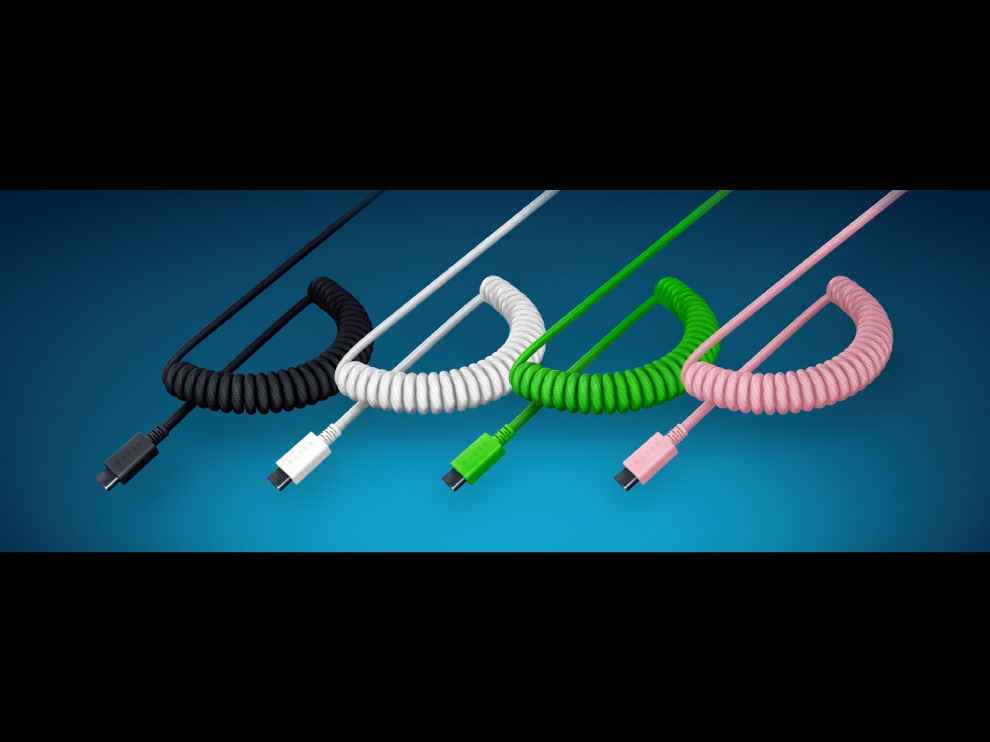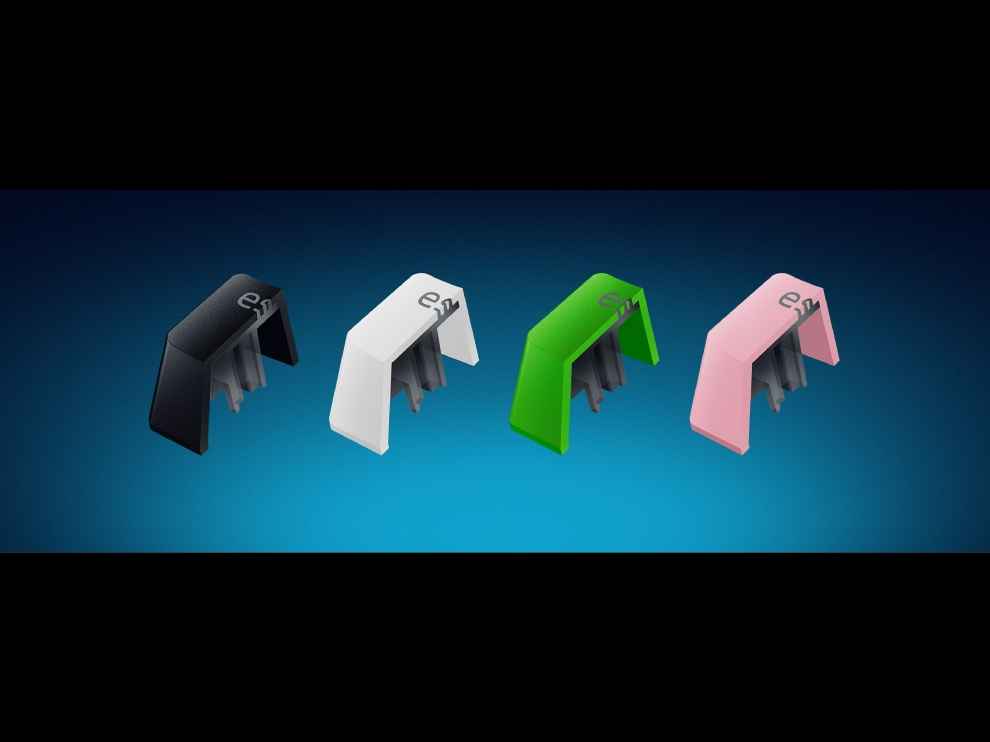 Appeals court allows Texas to continue banning most abortions
Appeals court allows Texas to continue banning most abortions.
AUSTIN, Texas – A federal appeals court is once again allowing Texas to continue to ban most abortions.
Thursday night's decision keeps the law known as Senate Bill 8 in place as the Justice Department tries to stop the law.
The Biden administration is suing Texas over restrictions that prohibit abortions once heart activity is detected, usually around six weeks.
The US Court of Appeals for the Fifth Circuit has now allowed the law to proceed three times since August.
Texas law allows private citizens to collect at least $ 10,000 in damages if they file a successful lawsuit against an abortion provider who violates the restrictions.
Lance Bass and her husband are now proud parents of twins
Lance Bass and her husband are now proud parents of twins.
Lance Bass used to tour the world as a member of NSYNC, but now he has a very different life. Bass and her husband Michael Turchin are proud parents, news they were delighted to share with the world.
Bass and Turchin welcomed the twins to their family today, Violet Betty and Alexander James. The NSYNC singer was delighted that everyone knew about this joyous event through his Instagram account.
While calling his twins "baby dragons," Lance Bass shared how incredibly happy he was and how much love he felt. Obviously, a lot of good wishes flooded the couple and he addressed them with gratitude as well.
The baby dragons have arrived !! ❤️❤️❤️❤️❤️ I can't express how much love I feel right now. Thanks for all the kind wishes. It meant a lot. Now how do you change a diaper? Ahhhhhhhh!
The proud new parents got married in 2014 and announced that they were expecting twins in June via TikTok. This came after the family had a difficult surrogacy situation involving a miscarriage, multiple IVF treatments, and nine different donors. The ubiquitous COVID-19 pandemic didn't help either.
Through all the adversity, Lance Bass and her husband Michael Turchin never gave up on their dream of becoming parents. Today, the 42-year-old former boy band member and her 34-year-old husband saw the fruits of all that hard work join their family.
Jay Z invests USD 19 million in company in cannabis products
Jay Z invests USD 19 million in company in cannabis products.
Jay-Z is considered one of the most legendary rappers in the world of Hip-Hop. In addition to his musical prowess, Hov is also a smart businessman and is worth over a billion dollars for good reason. You also realize that people love to gamble.
Jay-Z was one of the names linked to the acquisition of the Denver Broncos from the NFL for a lucrative $ 4 billion. This would have made Jay-Z the first black owner of an NFL team.
Unfortunately, that ultimately didn't happen, as Jay-Z was said to have no interest in investing that much money in the Denver Broncos in the first place. Instead, he decided to invest a lot of money in a smart home company.
Now it appears that the music mogul has decided to invest $ 19 million in payment company Flowhub as it is entering the marijuana industry alongside venture firms Headline and Poseidon.
Worth $ 200 million, Denver-based Flowhub helps cannabis dispensaries process payments and has raised a total of $ 50 million to date. While talking to Forbes, Flowhub founder and CEO Kyle Sherman spoke about Jay-Z's investment in the business.
"When Jay says, 'I'm not a businessman, I'm a businessman,' it's true. "He has incredible business acumen, he really knows how to surround himself with brilliant people and build great companies.

We are delighted to announce this capital increase. Headline is an incredible Silicon Valley-based venture capital firm, Poseidon is a pioneering investor in the cannabis industry, and JAY-Z is a global cultural and creative force no matter what industry they are involved in.

I couldn't think of a better group to work with as we take this company to the next stage. This funding not only underscores the significant value that Flowhub offers to our clients, but also the maturation of the cannabis industry in general. We remain committed to developing innovative products that help our retail customers do better business. "
Jay-Z will continue to shine in whatever business endeavor he sets out to do and that is unlikely to change anytime soon.