Razer is now part of the 'Custom Mechanical Keyboard' gang
Razer is now part of the 'Custom Mechanical Keyboard' gang
Razer just released its own set of custom keys: the Razer Phantom keys, a coiled USB cable, and some wrist rest. Razer ergonomic wrist rest and Pro wrist rest, to go along with their line of mechanical keyboards. Although many accessories of the same type have been on the market for a long time, since Razer has released its own set of accessories now, fans are expecting them to have quality and durability.
Coming to the wrist rest first, there are two variants released by Razer here. The Razer Ergonomic Wrist Rest and the Razer Pro Ergonomic Wrist Rest for full-size keyboards. Both editions will come with non-slip rubber feet so that the wrists do not serve as an obstacle to the keyboard and move it in the direction of the applied force and both will be compatible with all full-size keyboards. Razer has yet to introduce the smaller tenkeyless (TKL) versions of these wrist rests, but we hope to see them at some point in the near future. The main difference between the Standard and Pro edition is the type of damping that has been used. The Standard Edition comes with a synthetic leather exterior with memory foam on the inside, while the Pro Edition comes with a special heat transfer fabric on the outside with a cooling gel-infused cushion on the inside. This will help players have long gaming sessions without wrist pain or sweat. The standard edition is $ 19.99, while the Pro edition is $ 34.99 on the Razer website right now.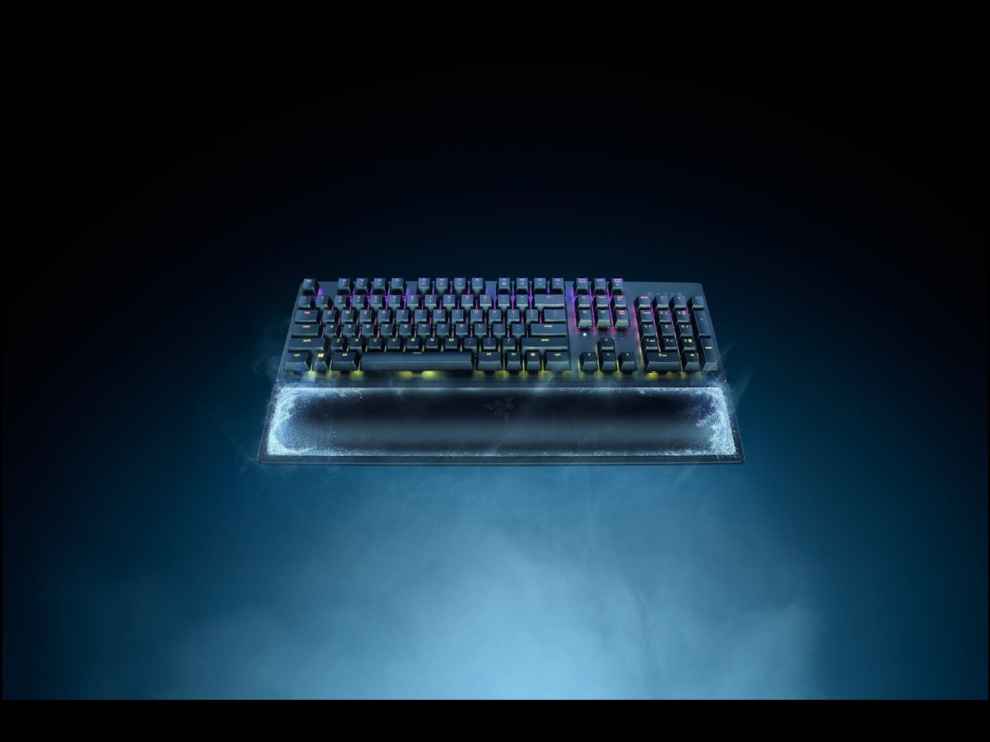 The Phantom Keycap Upgrade Kit features 128 keys and is made of ABS plastic. The keys have translucent sides for the RGB to shine through and will fit most cross-shaped axis switches. The keys themselves come in two colors: black and white, and according to Razer, they will fit their entire range of full-size, 60%, 65%, Tenkeyless, and full-size keyboards. The upgrade set is selling for $ 30 right now on the Razer website.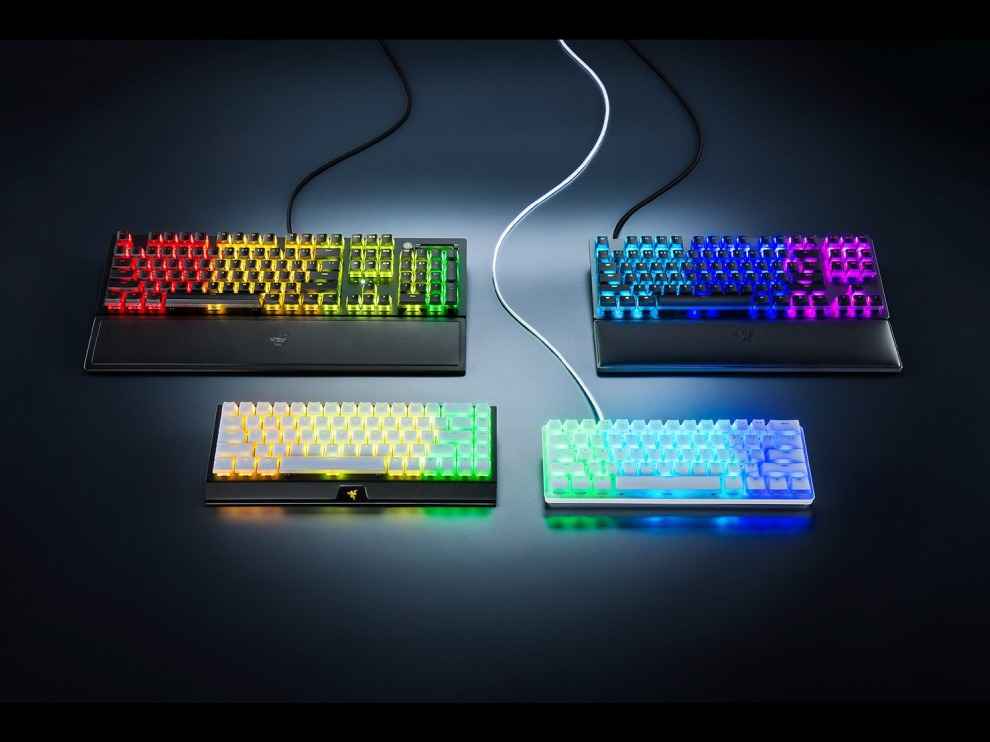 Lastly, Razer is also selling the PBT Keycap + Coiled Cable upgrade set. The set will include double-shot PBT keys that are typically much more durable than their ABS counterpart and the cable will be a USB-A to USB-C cable that will be twisted and braided. Both will come in different colors like Classic Black, Razer Green, Mercury White, and Quartz Pink. Users can even mix and match different colors to make their keyboard really different from others. Razer is selling this upgrade combo for $ 49.99 on its website right now.